Best
Simple |Fast |Local |Secure |Complete

HCM System

Improve efficency for organizations with lower cost. And provide solutions for human resource managment like integrations with goverment services Mudad, GOSI, Muqeem and more
Local Hosting
Your data in Malachite are close to you. All of our servers and services are hosted in lands of Kingdom of Saudi Arabia.
Secure & Private
We at Malachite care about your data privacy. And we implements the highest standard for cyber security.
Labor Law
Malachite is compatible with Saudi labor Law. And always keeps up with the latest updates.
Government Services
Ability to perform government services like enroll employee in GOSI and upload WPS file and issue exit/entry visa via Malachite.
Open API
Allow developers to benefit from Malachite by integrate Malachite with third party and internal systems for the organization.
Continues Update
We care about customers and we make them our focus by continuously update the system with what will fulfill their needs.
Request a Demo
For more information about Malachite solutions and features request a demo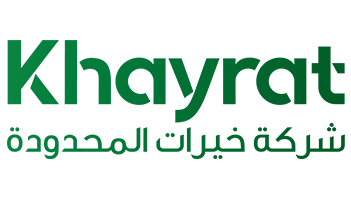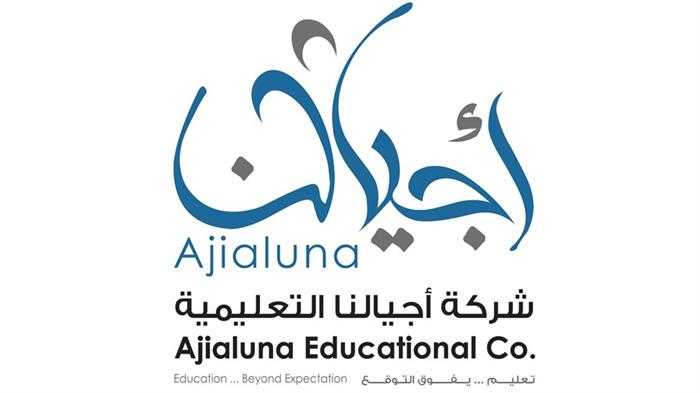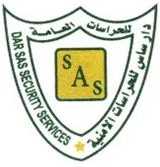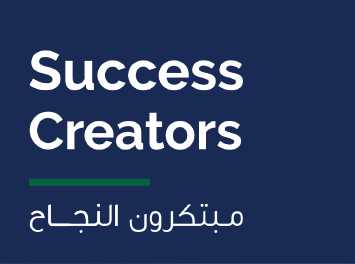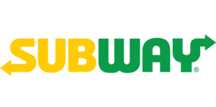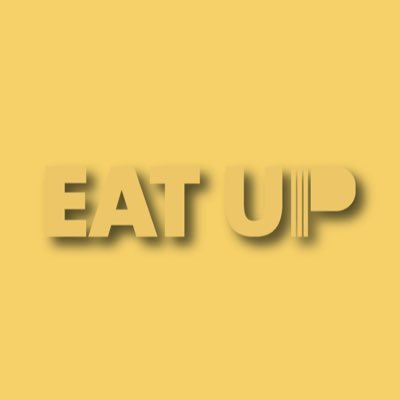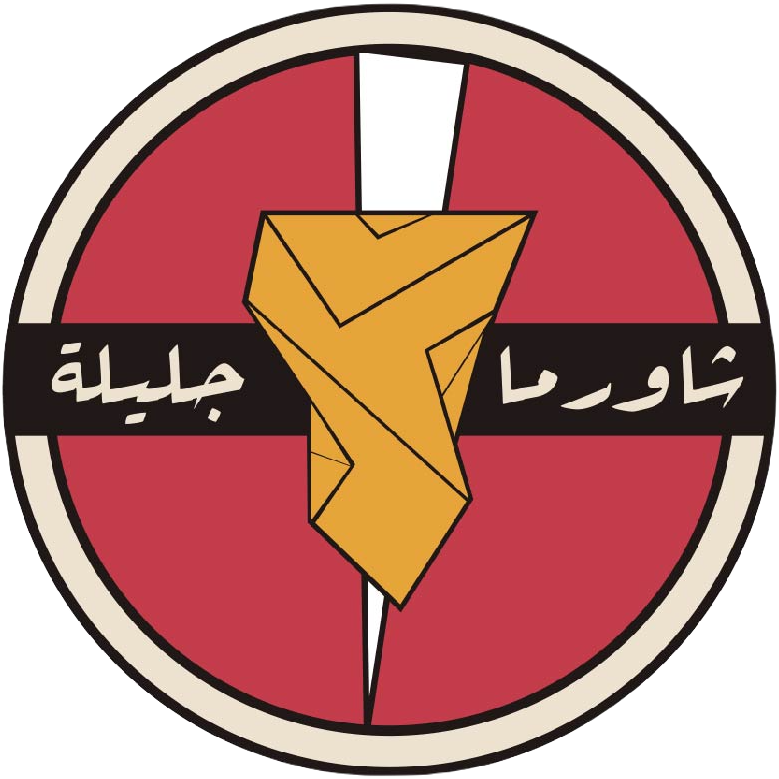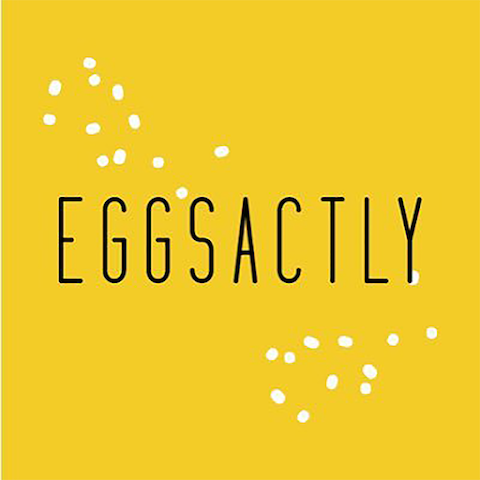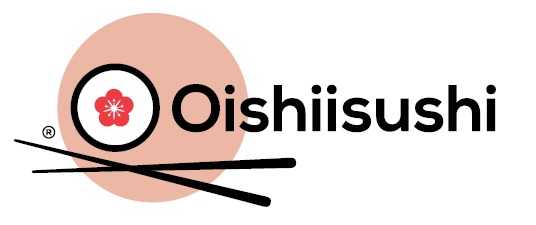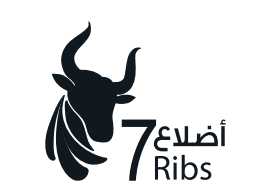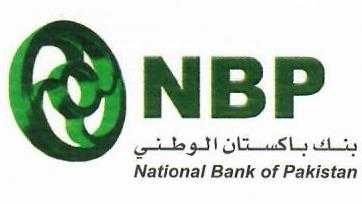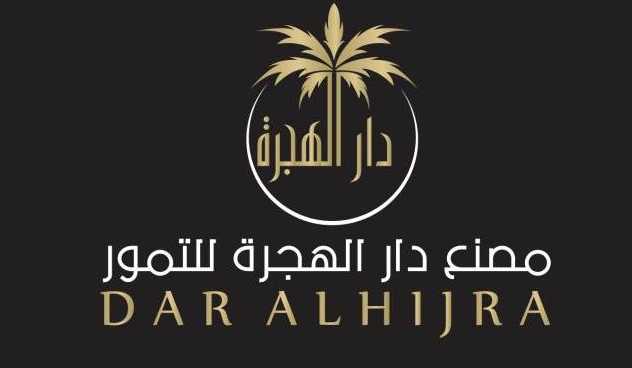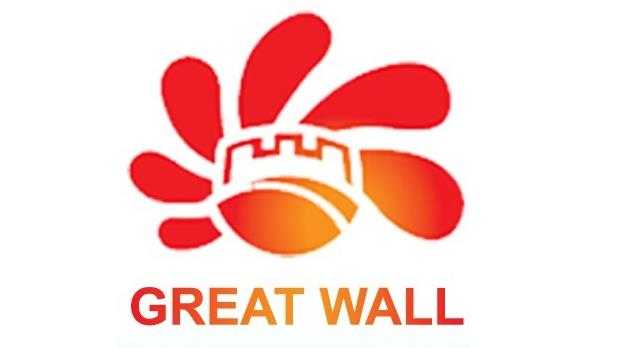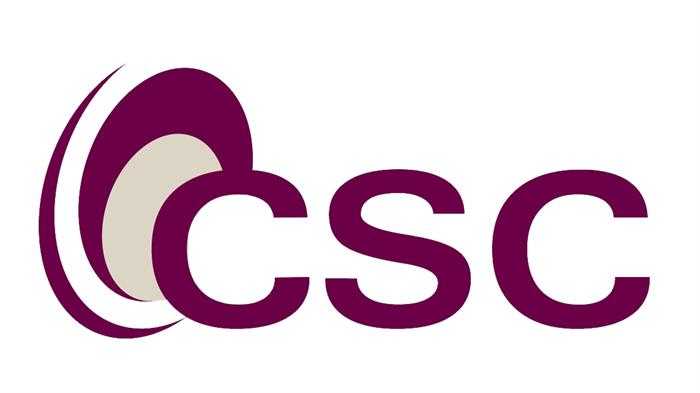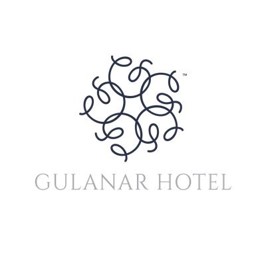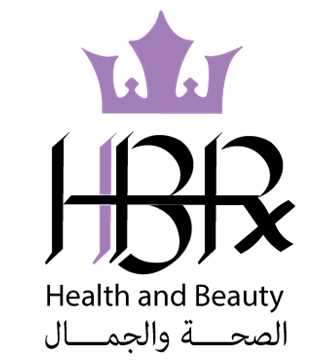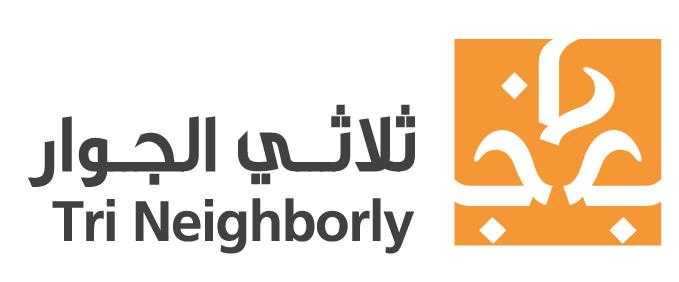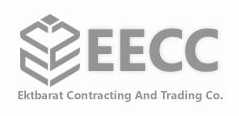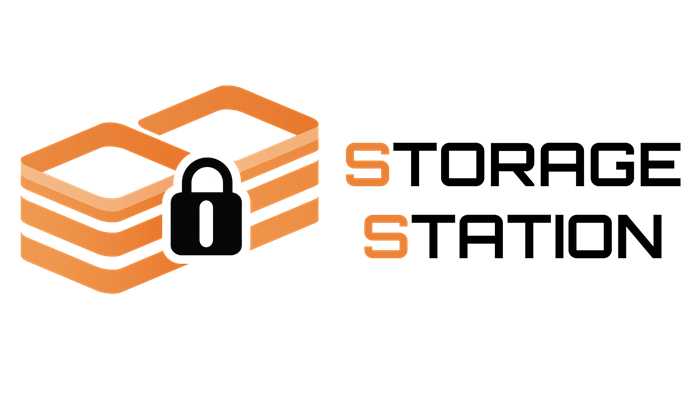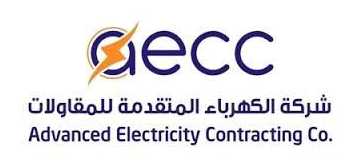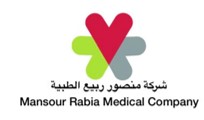 Contact Us
Contacts
Our team is always available to answer your questions & enquiries
Chat
Our team is always available to answer your questions & enquiries via WhatsApp