Smart HR system that helps you grow your business
Malachite is HR cloud-based system to manage human capital resources. The system covers all needs to manage human capital resource starting from, employees, self-services, payrolls, reports, attendances, appraisals, recruitments, leaves, end of services, fingerprints and multiple companies. Malachite HR system support Hijri and Gregorian dates with Arabic and English Language.
Services
Innovative
Easy to use and loaded with configurations to match your company needs
Secruity
High Security and privacy for your data
Open Api
Ability to integrate with 3rd party systems
24/7 Support
Support team and your assigned account manager will take care of you.
Features
Employee Information
Mange your employees information and documents starting from personal information to employment information and more …
Attendance
a comprehensive attendance module that is integrated with biometric devices, employees can also punch using the Web App or the Mobile App,with an easy shift management module.
Employee Benefits
Manage employees benefits and controll the number of times the employee is allowed to disburse the benefit, like annual travel tickets, car insurance, Children Education
Payroll
Generate, Manage and approve monthly payroll for employees and extract it as excel for banks and Saudi wages.
Employee Self Services
A collection of services that allows an employee to submit requests and go through approvals as per the organizations preference.
Memos
Employees can view the memos on the system as well as they will recieve it by email, also it shows to the employee once they log in to the application. The HR can also see read reports.
Policies
Set and upload the policies of the organization and allow employees to view them.


Training
Announce a training course and let the employee to apply for it.


Custodies
Assign custodies to employees with the ability follow up its status, you can also print QR Code to easily track custodies. the system will not allow employee end of service if the employee has any custody
Muqeem Services
Integrated with muqeem to allow you to Issue exit visas,Exist re-rentry, Update passport information, Renew Iqama
Users Management
Ability to add, edit and delete your employees account and set permission for each account.

Leave Management
Setup your custom leave type and balance calculations and set rules whether the employees can apply for it or an HR admin can assign a leave for employee.
Apply Labor Law violations
Ability to automatically create the violations as the system will show all the employees that are in violation of any attendance rules and apply it as per Ministry of Labor, the system also allows you to apply non attendance violations
End Of Service
Ability to calculate end of services for each employee base on Saudi MOL law.



Expenses
Manage All expenses related to employees that are not part of payroll, like End of Service, Benefits expenses, Passport renewal, etc...
Approvals Workflow
A complete approvals workflow that enables you to customize workflows for each Employee Self Services and Decisions
Warnings/Notices
Manage and send employee Warnings/Notices and be able to see its read status, print, and automatically generated when issuing a violation


Recruitments & Job Post
Announce for job vacancy and allow individuals to apply for it through the system via a link.
Performance & Appraisal
Create and evaluate appraisal forms and assign them for employees and managers to evaluate it.
Multiple Companies
Ability to have multiple companies under one subscription and control its permissions.


Flexible Reports
Setup your custom reports and extract it in such a variety formats.

Mobile App
Employees can submit requests, view memos, view attendance and their related information along with many other features.
What our customers are saying
highly accurate payroll and faster to generate
Superior Time & Attendance Management
Instant Onboarding
Pricing
Free Plan
1 - 4 Employee(s)
Starting From 1 Employees
4 Max number of employees
Instant Access
All Features
Instant Setup
Support via Email
Small & Medium Business
5 - 200 Employee(s)
Starting From 5 Employee(s)
200 Max number of employees
Instant Access
All Features
Instant Setup
Assigned Account Manager for any assistance or support
Large Business Plan
201 - 5000 Employee(s)
Starting From 201 Employee(s)
5000 Max number of employees
Instant Access
All Features
Instant Setup
Assigned Account Manager for any assistance or support
Out Customers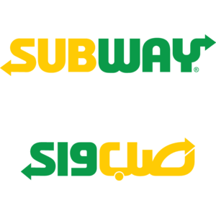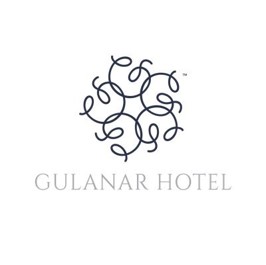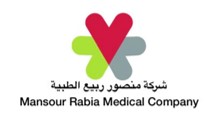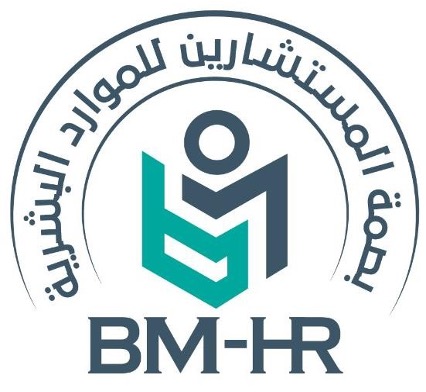 Contact Us
Via WhatsApp
Our team is always available to answer your questions & enquiries

Sun to Thur: 8 AM - 8 PM
Fri to Sat: 1 PM - 8 PM
+966 55 292 8937
Chat
Our team is always available to answer your questions & enquiries through email & chat

Sun to Thur: 8 AM - 8 PM
Fri to Sat: 1 PM - 8 PM
support@malhr.com
Try Malachite Now
Try full access to Malachite services and features for 14 days No credit card required. cancel anytime